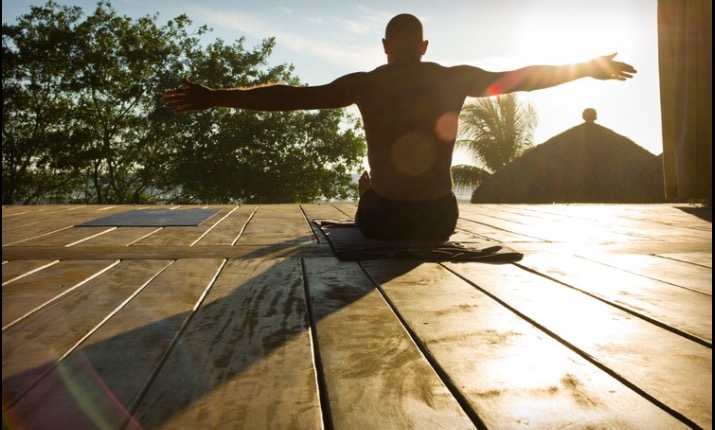 4.3
Outdoorsy member
Host since September 2015
---
100% response rate
Typically responds in less than 12 hours
About Eddie Torres
4.3
Outdoorsy member
Host since September 2015
---
100% response rate
Typically responds in less than 12 hours
---
No RVs available to rent
Eddie Torres does not currently have any available vehicles.
Memories made on trips with Eddie Torres's RVs
---
Eddie is a good guy very helpful with anything we needed, the RV is comfortable, perfect for myself and my wife. The only issue we had was with the battery dying every day had to keep charging it by turning on engine for 15-20 minutes not sure what was going on but Eddie said he would check that out otherwise everything else worked fine.
We were left in a lurch when the first rv owner cancelled because we expected him to have fixed his cabin heater or provide a space heater to keep the area warm as we were heading into the Sierra Nevadas in mid-October 2021. That flake did neither.
In stepped Outdoorsy and the team there was a lifesaver. First they offered to refund our entire payment we had made to the flake, or find us an alternative rv. We choose the later although with one or two days to go before our trip was to start we did not have much hope. Outdoorsy team stepped in and found us an alternate rv within 15-20 minutes.
Because of the circumstances, this unit was newer than the one we had chosen and more expensive. Not to worry, Outdoorsy covered the entire overage of the new rv owed by Eddie Torres. Eddie was a gentleman and very easy to work with. This trip was an endurance test as far as heaters go. When we reached a point on our trip where we needed a heater at night we discovered Eddie's did not work. As opposed to andy the flake, Eddie first texted us thru all the steps again to get it working. When that still did not do the trick he agreed to cover the cost of an electric space heater up to $50. We got lucky(not) and found a good one for $40. Only it turned out that heater didn't work either despite talking to a company call center for at least an hour and a half. (Corporate America customer service call centers are an oxymoron ). We survived the night and took it back the next day. Then we bought a cheaper model $30 because it was all the store had. It worked GREAT. We continued our trip up thru Yosemite, Kings Canyon and saw the wonders of those magnificent National Parks. Thanks to Outdoorsy and Eddie Torres.
2 Photos submitted by Gary K.
great RV for trip with the family. definetly would rent again from Eddie. He is always a phone call away for any questions.
Experience was great. RV worked perfectly.
Daniel L.
5•September 2020
he gave us awesome help in our trip!!!!
it was my family's first trip..
great experience with his help
Never rented an RV before. His price was right. Got the whurlwind tour of how to work all the mechanics. Everything worked flawlessly... refigerator, sewage, water, etc...
THE SHORT STORY
This is not the first time I have rented and RV but it was my first time renting from this site. My advice to you is: rent from a local business that specializes in renting RVs. It may seem more expensive to rent from them, but it really isn't. In my case, I tried saving $100 and ended up spending more than $1000 extra after adding all the owner's BS charges, the hotels, the Uber rides, and the campground fees (that campground went unused for 3 out of the 4 nights I paid for), etc.
Eddie was very helpful, always quick to response and reliable. Highly recommend
1 Photo submitted by Mario G.
It was everything we needed for our road trip! Thank you Eddie
Check engine light on the whole time. 120 miles a day for long trip seems like a joke. 350$ deposit plus additional fees that are outrageous considering how much they really cost. He mixed up his car with a Lamborghini it seems.
Eddie was a class act.
My trip got canceled do to this whole corona virus.
when I explained that to Eddie, he didnt hesitate to cancel my booking.
Thanks again Eddie

Leonard T.
4•February 2020
2nd time using this RV and once again, it was exactly what I needed for the family. Owner responses quickly when you need to know something. Highly recommended
Great communication and flexibility. Very appreciative of Eddie.
We had a great time with Eddies RV. It was clean, easy to drive and run!
Eddie is a nice guy to deal with. Very reasonable, good communication. Was a good first time experience using Outdoorsy. Don't hesitate to rent from him.