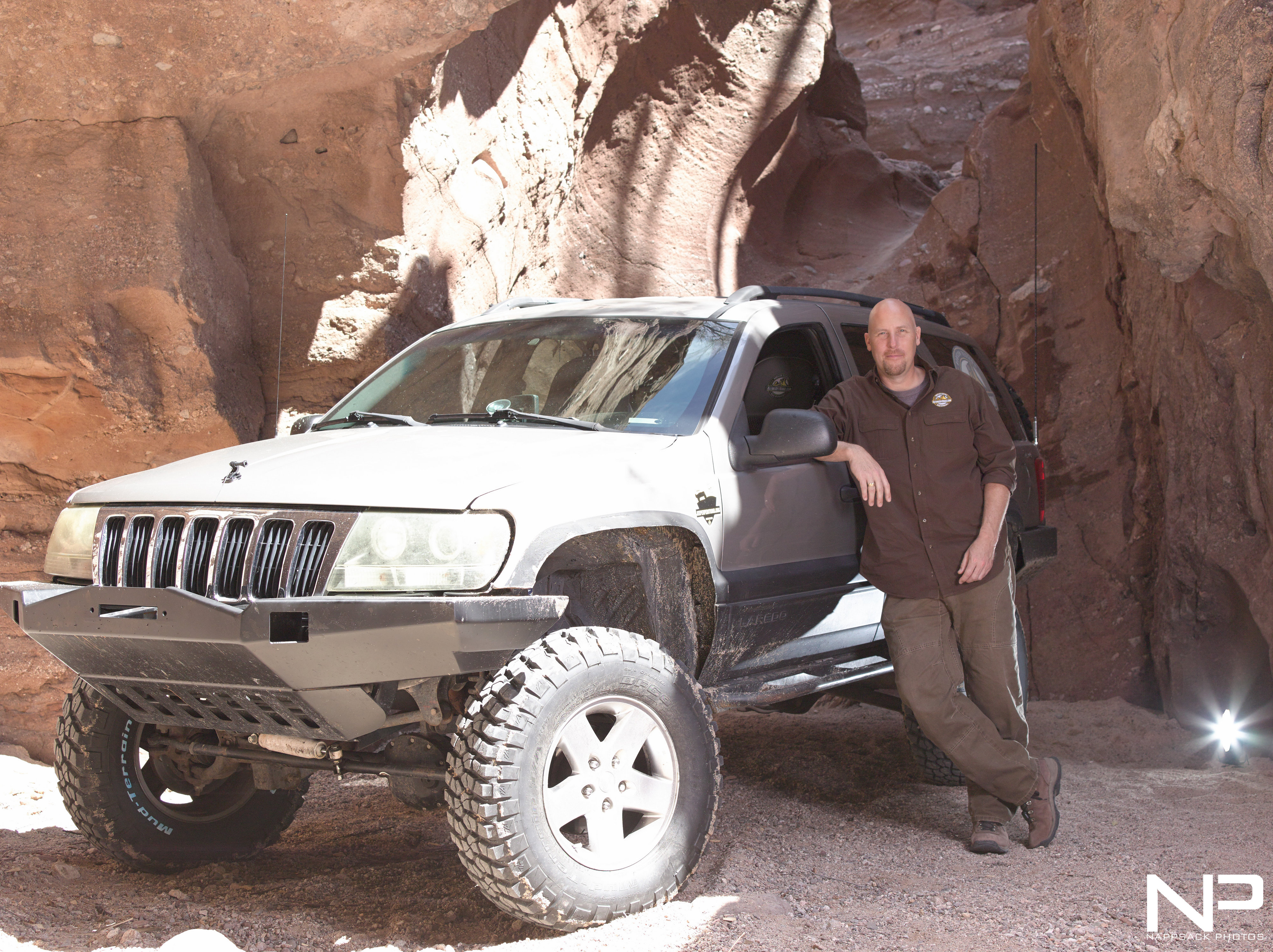 4.9
Outdoorsy member
Dealer since January 2018
---
93% response rate
Typically responds in less than 6 hours
About Expeditions Unlimited
We Love getting off the beaten path, and camping in the wilderness...which is something you can't do with a large motorhome...so we purchased a nimble 4x4 Ford Expedition and converted it to our style of camping rig...one that can take you almost anywhere you want to go offroad in the BLM and Forest Service areas, once that you can sleep in dry and comfortably, and one that you can set up camp and take it down easily and quickly. And, we've decided to share our "Overlanding Expedition" with you as well. Shoot us a message to ask us any questions you like, and make sure to book it before it gets rented out to other awesome like-minded folks like yourself! :-)
4.9
Outdoorsy member
Dealer since January 2018
---
93% response rate
Typically responds in less than 6 hours
---
No RVs available to rent
Kevin & Alisa does not currently have any available vehicles.
Memories made on trips with Expeditions Unlimited's RVs
---
We had a terrific time with the Blackbird on a four day trip camping south of Tucson. We had no problem figuring out how to use the vehicle and it's many amenities. And we were warm even on cool nights in the Santa Rita Mntns. We would definitely rent it again.
The owners were extremely communicative throughout the entire process. The vehicle was well stocked with necessary amenities for camping off grid. The bed was cozy and we had just the right amount of blankets for the colder November weather in Sedona. Restocking it was easy, and if you fuel up at cheaper stations the gas is relatively affordable for such a large vehicle. We loved how easy it was to access, it drove very smoothly and made for a more comfortable ride on more primitive roads. All around a great experience, and gave us some insight into potentially buying one ourselves to convert. Thank you again for making our adventure possible!
3 Photos submitted by Selina S.
Marissa B.
5•November 2022
Kevin was very easy to communicate with and the rig was perfect for my weekend in Sedona! Couldn't have asked for more, especially for the price!
Whitney F.
5•November 2022
The guys were most helpful with all of my needs and this reliable vehicle allowed me to see a nice little slice the continent! Thank you, Kevin.
This was the best set up for simple RV camping. It got me everywhere I wanted to go and gave me the comfort of sleeping warm on the chilly nights. I will most definitely be out to AZ again to visit and plan to rent from Kevin and Alisa again. I've recommended them to others as well for stealth and fun travels. Thank you again for everything!!!!
The best two week off grid vacation ever!!! Super comfortable, stocked with anything you might need (except your food). This vehicle went wherever we asked it to. Well worth the crazy low rental fee. We would definitely do this again!!!!
5 Photos submitted by Deb T.
Kevin was so helpful and incredibly quick to respond. Swan is a great camper and was perfect for my trips in the wilderness! Great find this was!
Gabriel R.
5•September 2022
Great communication and great rig
Alexis M.
5•September 2022
Rig was a great self-contained campsite, well thought out build and well maintained.
4 Photos submitted by Mark H.
Trip went smoothly in the rig after getting a system down for packing and unpacking truck at daily campsites. Plenty room and convenient. Owner responsive to email and text. Would recommend for those looking to get away from your normal routine. Trip was a great break from daily life.
We were shown on vehicle and given another. The expedition shown had running boards and the one I was given did not. I had to sleep in front seat because I could not get into the bed. Isn't this fraud?
The van worked perfect for car camping! It was stocked with pretty much everything we needed like cooking gear, sleeping bag, pillows, table, camping chairs etc. Would definitely rent again!
2 Photos submitted by Andria R.
This trip was amazing, Kevin's camper van is the best option I could take for this weekend.
Highly recommend.
1 Photo submitted by Marcin G.
We had the most amazing time using this Blackbird Beauty. We climbed a mountain, kayaked horseshoe bend, and visited the Grand Canyon and Sedona. None of this would have been possible without Blackbird.
4 Photos submitted by Mason T.
We had a fantastic time driving Swan through northern Arizona. Our hosts provided us with absolutely every bit of information we could have needed and were extremely responsive to all of our needs and inquiries! The rig ran super well and was a comfortable, well stocked home base. Thank you guys!