Million-dollar peace of mind with insurance & 24/7 roadside.
Real people ready to help with 100+ advisors here 24/7.
Pickup, setup & delivery from airport to destination.
800,000+ nights booked and still 93% 5-star ratings.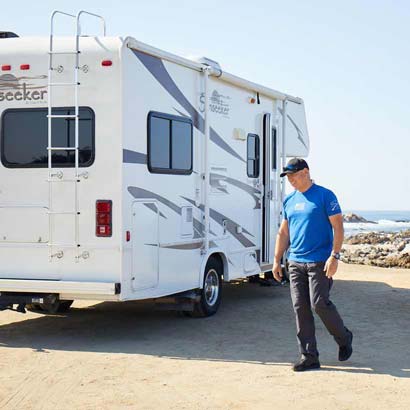 When you're ready to take things further
Share the love and list your ride on Outdoorsy. Our community of 15,000+ owners average around $2,000/mo in rental income.
Become an owner